3 Steps To Take Before You Decide To Upgrade or Not
Longing for the extra room you can convert to a home office to cut your commute to work to 3 seconds?
Before you even go house hunting, it's best to get take the steps below first.
1. Know The Reasons for Upgrading
I know this sounds kind of obvious.
Believe it or not,I have heard my clients say: "I also don't know why I bought that house."
And they had to sell at a loss when market conditions were not favourable.
It's strange but true. Buying a house can be unknowingly emotional.
I have friends who bought a home because they fell in love with a certain piece of furniture in a house.
Yes can you beat that?!
It's like they went into a trance and was hell bent on getting the house. Then a while later, they can't explain why they bought the place!
Then when their real needs surface, they feel like kicking themselves.
For example, they want to take a break from driving but can't do without the car. This is because the current place which they bought is very scenic but not remotely near any MRT.
So the things worth considering will be asking yourself :
Is it because I want to have the extra space?
In some cases you may be better off buying a bigger HDB flat as 3 bedder condos are not necessarily bigger than 4 or 5 room HDB flats
Is it because I want to live in a more exclusive environment so that my kids can enjoy the facilities during their going up years.
Do I want to move near my parents or near a primary school I was hoping to get my child into?
Or I want to upgrade so that I can build my wealth with properties during my active years of working.
Click here to see how you can do this
Just like life, property investment is a journey.
It's only when you are very clear where you are going that you will eventually get there.
  2. Calculate your sales proceeds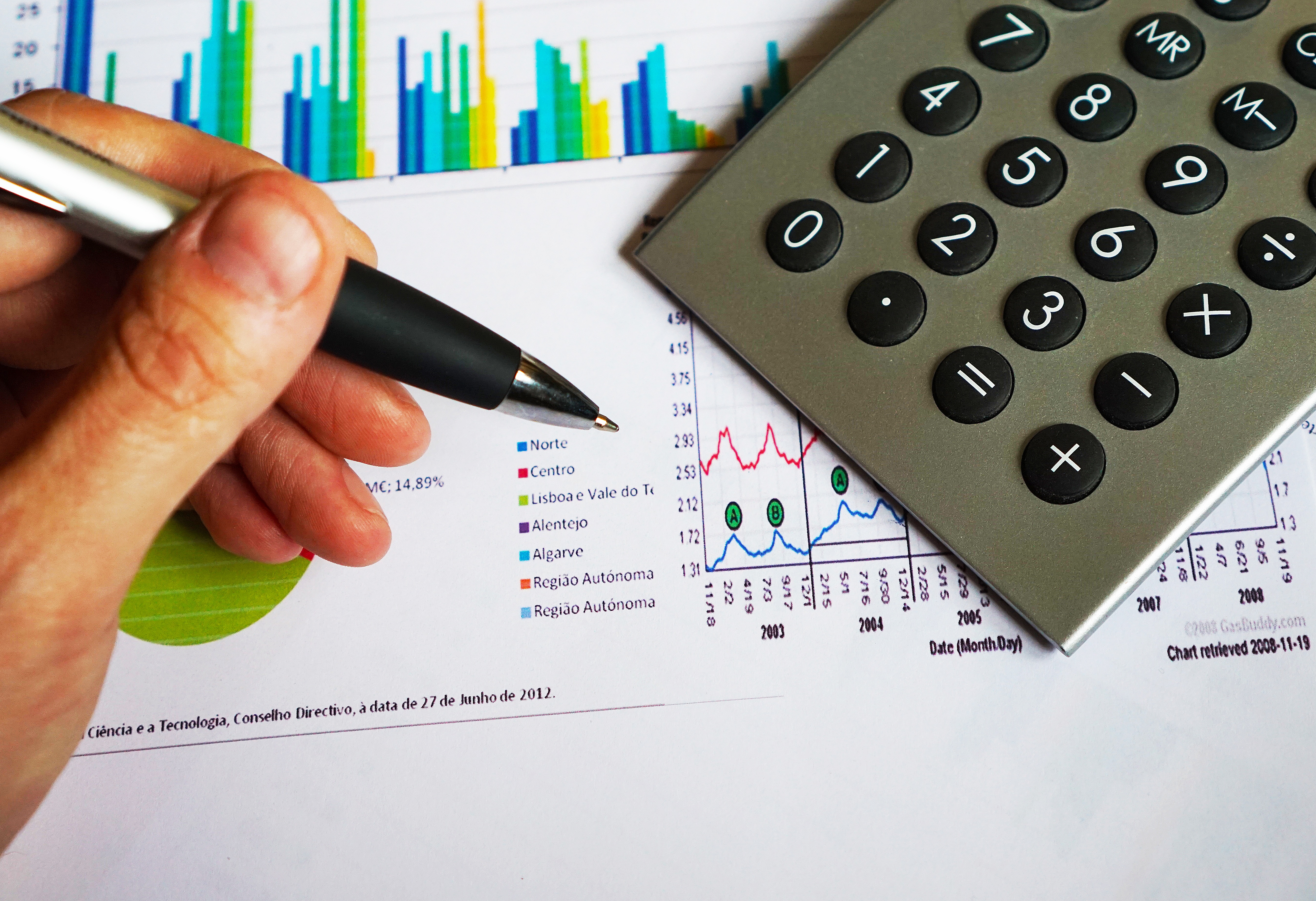 Calculating how much money you will take back from the sale of  the current house will help you get clear on the price of the next home that you buy.
So you'll need to know how much cash and how much CPF you will realise from the sale of your current house.
To do this, you'll need to
a) Estimate what is roughly the selling price of your home.
b) Then you'll need to check how much outstanding loan you still have with HDB or the bank.
c) Find out how much you will need to return to CPF when you sell your current house.
Remember to check this figure for your spouse too.
Then take the estimated selling price and then minus the outstanding loan amount and the CPF with you have to return to your CPF account.
So the  sums look something like this:
Price of house : $600,000
Outstanding loan: $150,000
CPF(principle + interest) to be returned to your CPF after sale of house: $130,000
CPF(principle + interest) to be returned to your spouse's acct CPF after sale of house: $105,000
Cash Proceeds : $245,000
This means that for the next house you buy, you will have access to use the $245,000 cash + $130,000 CPF + 105,000 CPF + the amount that's in both your CPF Ordinary Account.
3) What is the max purchase price of your next property?
Do the sums.
Are you curious about what kind of properties you can buy based on how much loan you can get?
Here's Vincent's customised Buyer's Loan Report. He's 34, has a monthly income of $8K and a car loan of about $1K. He can buy a property that's about $1,160,000.
See Vincent's full report here.
Click here to get your own customised Buyer's Loan Report.
See what kind of properties you can buy and all the nitty gritty sums on one page.
We've made it really easy for you. Only need to punch in the numbers. Cool right: )
or
Call Lille Low at 
9022-8919

 to find out your best options

Help us give you the info that you want by completing the short poll below.

4 questions only!