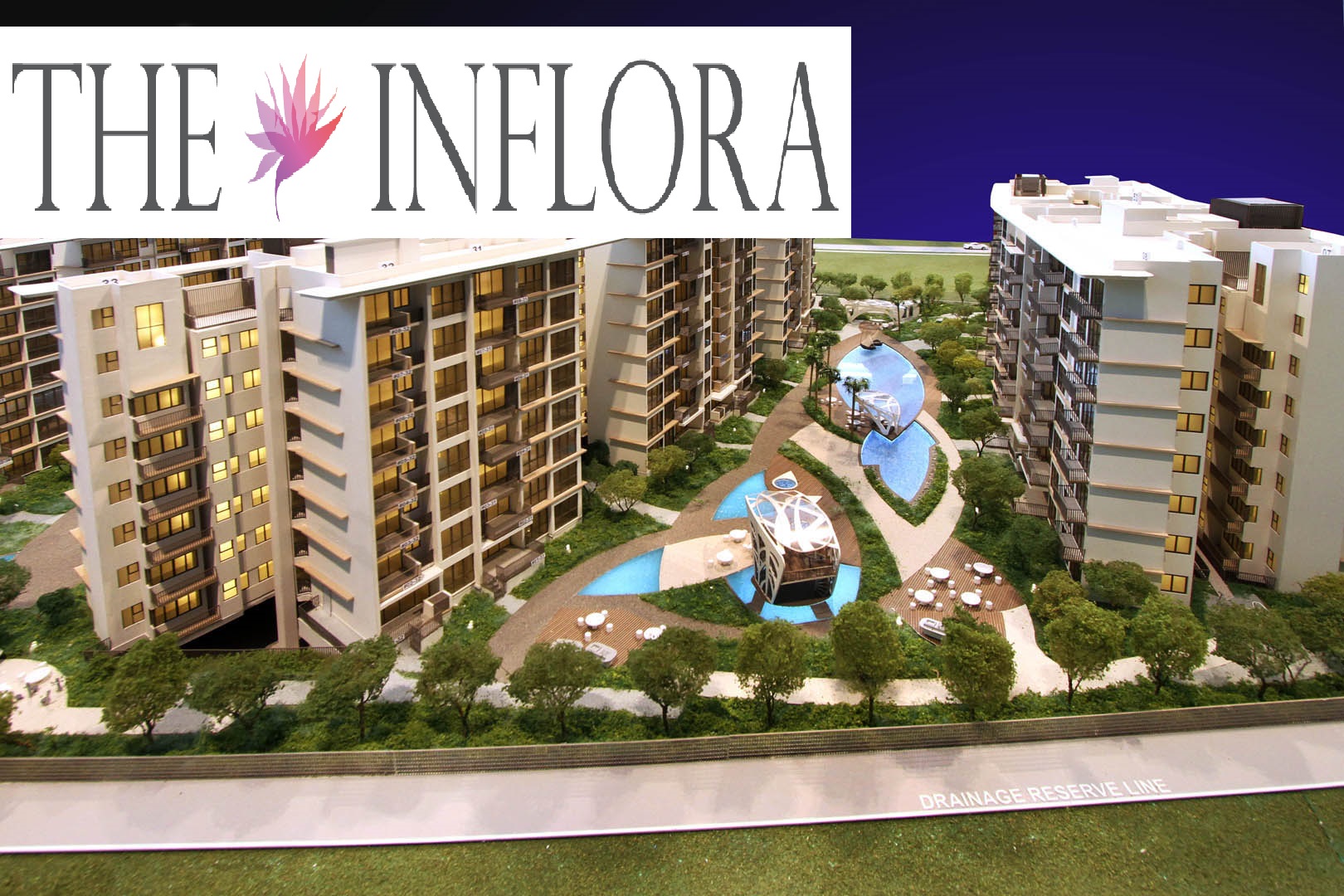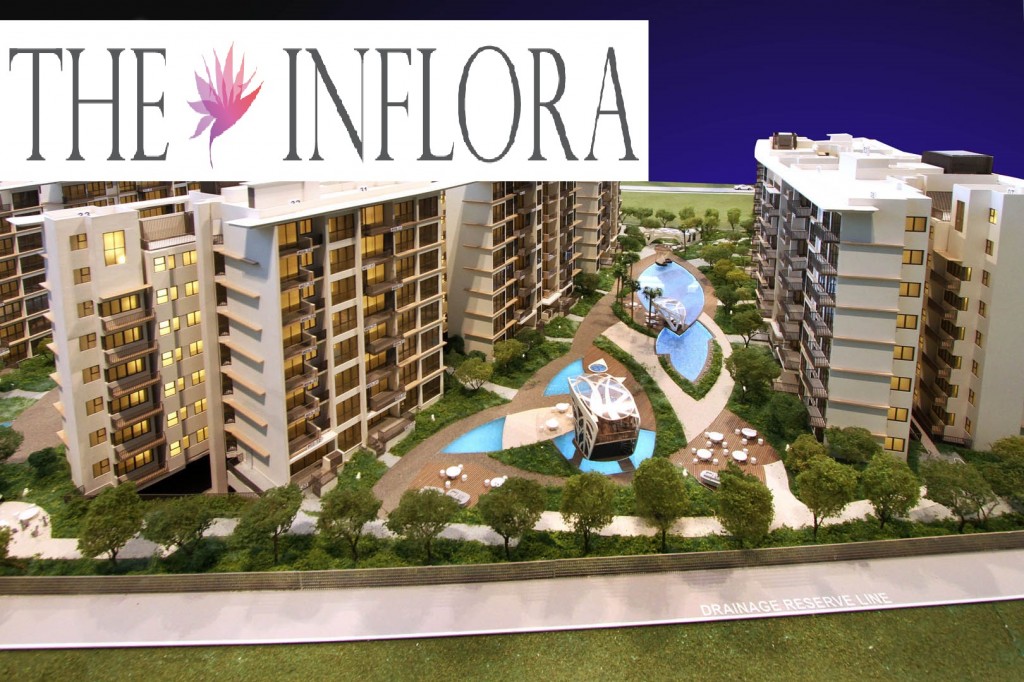 "Do you think we're going to get it?" my anxious client asked me for the sixth time.
"Don't worry, lets have a coffee and wait for the results of the ballot", I said for the sixth time
Just then my mobile rang.
It was the Inflora's marketing agent Ben. He excitedly told me that my client was successful in the balloting and got the unit of her first choice.
"We got it!" I exclaimed to my client
Just then my client broke into a wide grin. One would have thought that it's a grin of an anxious parent who managed to get her child to the choice primary of her dreams.
Frankly, after 7 rounds of cooling measures that stopped many investors from buying another property, you would think that a location like Inflora is going to have a hard time clearing its units. But once again it sold more than 95% in a matter of days(think J Gateway).
I think the main reason why Inflora sold so well was definitely because of its price as it appealed to 2 groups of people
1) People who want to own a second property but don't want to fork out too much ABSD
This group of people are those who badly wants to own another private property but are reluctantly to pay the ABSD of 7% for second property. So if they were to buy a shoebox apartment, they will be forking out $36,750, still affordable and not too painful
2) New investors whose income are lower than $3500
Possible to invest in properties if your is income is less than $3500?
Where can you can a 484sf shoebox unit for around $500,000? This translates to only $1084psf.
Frankly not anywhere that I know of. Shoeboxes in Geylang are already asking for $600,00 and above at $1500psf & above.
That makes Inflora popular with buyers whose income is not high as TDSR requirement stipulates that all our loans (eg car loans, property, credit card, study loans, renovation loans) have to be less than 60% of our income.
Case Study
Aspiring property investor: Lyn
Age 30:
Monthly income : $3200
60% of her income is $$1920
She doesn't have any other loans.
Based on monthly instalment of $1920 calculated at 3.5% interest rate over 30 years loan period,
The maximum loan she can take is $420,000
CPF in Ordinary Account; $80,000(enough for of 15%)
Cash savings : $70,000(enough for 5% cash)
The maximum loan she can take is about $420,000
Monthly Instalment: $1552 @2% interest
Cost of Condo: $525,000
Desired outcome:
She told me that she was advised by colleagues who came from other cities who advised her to start investing early as their properties have appreciated. Her idea of property ownership is not to reap gains by hoping the property doubles in 3 years. Instead, she views this as a Save-As-You-Earn plan which will turninto an appreciating asset that will give her a stream of passive income 10-15 years later. She will also always be assured of a roof over her head later on.
How possible is this?
Fast forward to 10 years later.
For example this property appreciates by 50% in 10 years
Price after 10 years: $787,500
If she were to sell it, her outstanding loan at Year 10 is $307,471
This means she will get back about $480,000( cash plus CPF)
Not bad at all when her initial capital outlay is only $114,350
CPF 15% of $525,000= $78,750
Cash of 5%   = $52,000
Stamp Duties : $10,350
There you have it, just 2 buyer profiles of people who buy shoebox units like Inflora,
If you would like to have a list of shoebox units below $650,000, just fill up the form below and you can download it right away!
Click here for Case Studies on how people are investing in today's property market