Congrats! You have paid your dues and are ready to shake off the shackles of staying put in your current flat.
Basically you have 3 choices.
Option #1
Rent out the HDB while you rent a condo nearer to your workplace
Janice & Ben lives in Fernvale near Sengkang where they own a 5 room flat. They like it there very much with the laid back vibes of Seletar Hills and Jalan Kayu where they've enjoyed many peaceful weekends.
However there is one problem.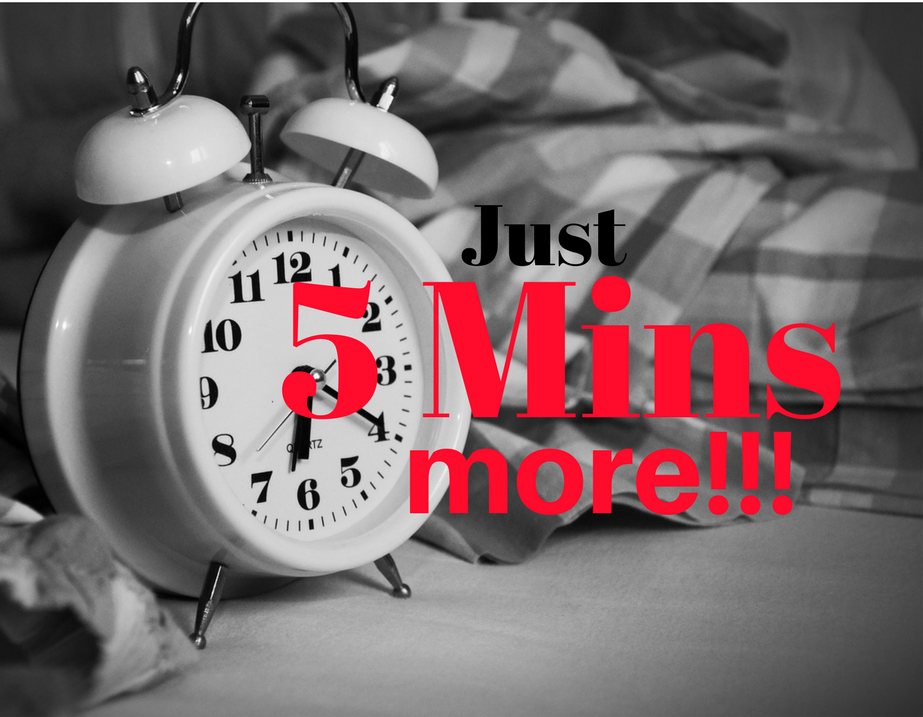 The morning commute to their workplace in Raffles Place takes an hour and the MRT station is so crowded that there are often long queues just to take the escalator!
They also long for more sleep and the hour-long commute certainly robs them of it. They would like to move nearer to town area but somehow still likes their current place very much and do not want to sell it.
One solution will be to rent a condo near the city fringe. They can defray the cost of the condo rental by renting out their HDB flat in Fernvale.
If they were to rent a 2 bedder in city fringe area, they would need to come up with about $2500-$2800. If their HDB in Fernvale can fetch $2200, they will only need to pay an extra $500 to enjoy more sleep and less commuting time. What's more, they will also be able to enjoy condo facilities at the condo.
Another advantage is that they can solve their problem quite immediately without having to make the major decision of selling off their flat. It's also great that they can experience a new neighbourhood by renting first to find out if they like it or not…
However this option may not be for people who prefer to live in their own home and not rent under any circumstances!
Option #2
Upgrade to a condo
Thomas is a teacher who earns a stable monthly income of about $8k. His wife is a homemaker as they have 2 bouncy and active kids to take care of.
Having reached his MOP, he decided that it was time to start his foray into private property and wanted to upgrade to a freehold condo in the city fringe area. I calculated for him the loan he was able to take and outlined several central locations like Balestier & Paya Lebar area.
Option #3
Sell the HDB and buy 2 condos
In early 2016, Swee Cheng and her engineer husband Ron own a 4-room flat in Clementi which has just fulfilled the 5 years MOP.
Swee Cheng is eligible to buy a property of $1m and her husband Ron can buy a property worth $1.3m and they are both in their mid 30s. They understood that this was the time to begin their journey into property investment as they have at least another 20-30 years of active working life ahead of them.
They shared with me that they want to buy 2 properties because when the property market escalates and when they profit from the sale of one property, they could at least move into the smaller property first. If they only had 1 property, they would always end up buying high even after they sell high!
As usual, I shared with them the pointers they can look out for when buying properties that needed to fulfil their criteria.
Swee Cheng's property would be the investment property and the property needs to be easily rented out and which will appreciate fast when the property prices move up.
or
Call Lille Low at
9022-8919

for a custom-made solution to your property dilemma
---
Testimonials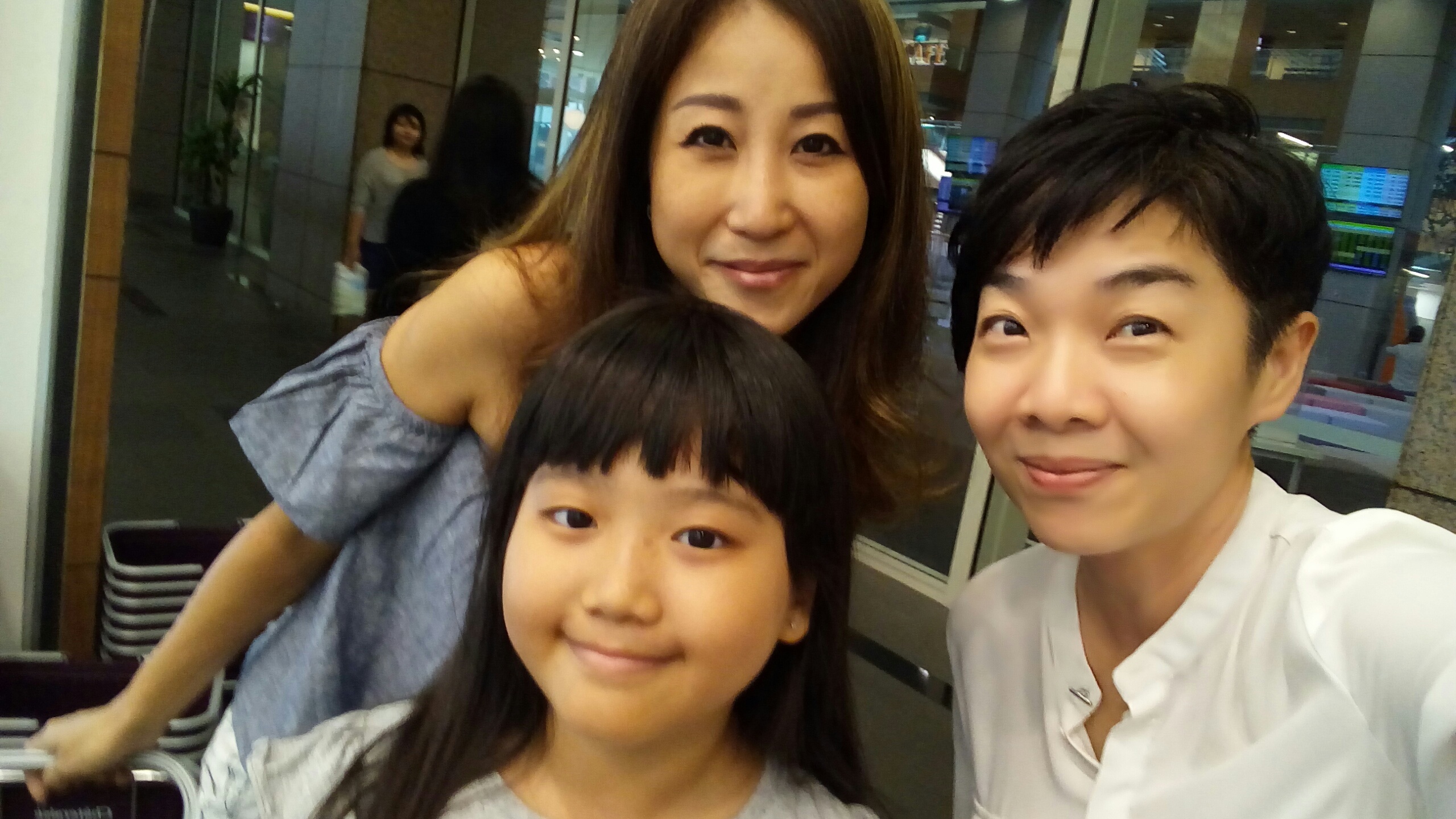 "I began researching online for the solution to my upgrading wants but it took a long time and I had only very piece meal information. I am glad I found Lille who connected all the dots for me and answered all my queries. She also helped me sell my Exec Maisonette when I couldn't find a buyer for the last 6 months!"
Ms Joey Lam (HDB upgrader to private property)
If you would also like to have a custom-made solution to your property dilemma, please call Lille Low  at
9022-8919. 
Follow the steps below to see the price of property you can buy. The answer in less than 1 minute!