Thanks for your request for the case study and report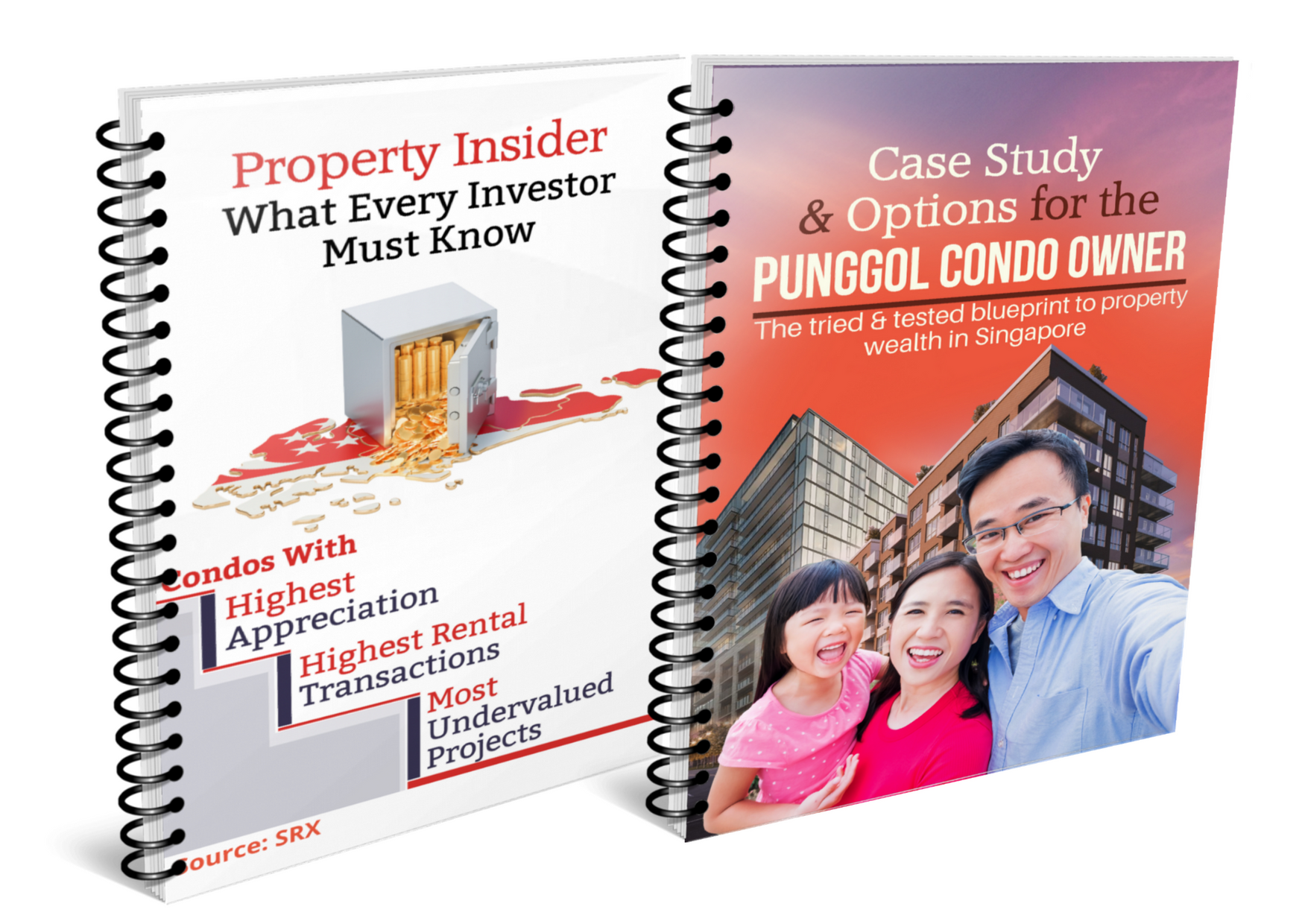 So…..I have just sent an email to the address you gave me.
The email is from Lille Low
The subject is:
RESPONSE REQUIRED – Please confirm your request for information.
In this email you will find a link.
Please click on this link. That's all you have to do!
This will confirm that it was indeed you who requested this information.
This email is in your inbox right NOW.
In case you can't find it – PLEASE CHECK IN YOUR PROMOTIONS, SPAM OR JUNK FOLDER.**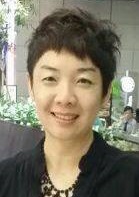 Lille Low LLB(Hons)
Senior Associate Director
Horizon Real Estates Pte Ltd
CEA Registration No: R003704H
Estate Agent Licence No: L3009809A
Mobile No: 9022 8919