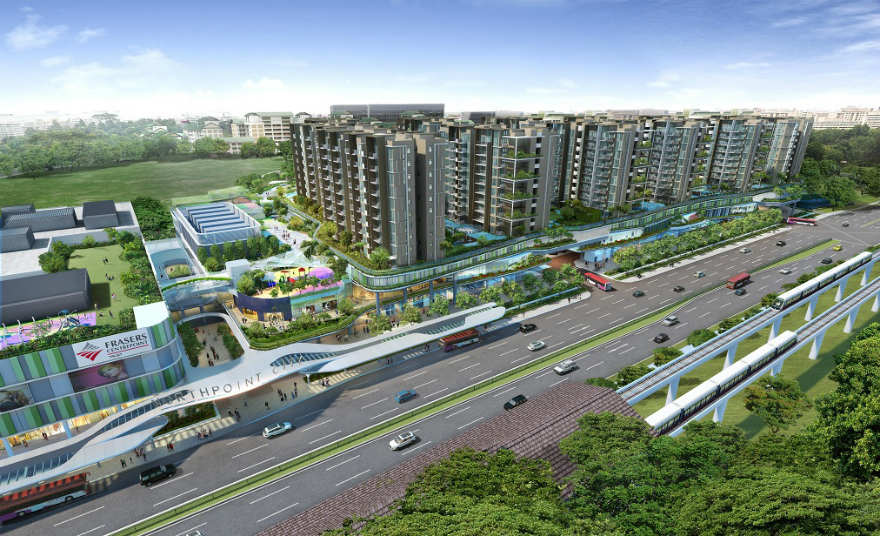 These are the 2 questions which Sophia asked me.
I got to know Sophia after she came across this blog while researching on what kind of property she should buy. This is her first property purchase and will be one of the most important decisions she will make.
She was in her forties, had a stable job
and lots of CPF funds
in her ordinary account
. But  there were many other questions in her mind.
"What happens if Interest rates
were to shoot through the roof?"
"Will the prices come crashing soon?"
"Is it safe to buy now?"
"What happens if I buy a condo now but inherit a HDB flat later?"
After going through the pros and cons of buying a HDB or a condo with her and after giving her all the calculations for both buying a HDB or a condo, she had a pretty good idea what to do.
Some questions to think about when buying a property
I went through all her concerns with her and also asked her to think about the following :
1)What is the objective of buying a property? Mainly for own stay? Or you would like to invest
and grow your retirement nest egg?

2)What is the amount of cash
reserves she can set aside every month for investment
?
3)Which is more important: living space or facilities like swimming pool and gym?
4) How many more years does she intend to still be actively working?
5)Even if she does not need to occupy the property immediately, how soon will she want to occupy it?
Yesterday she became the proud owner of a unit at Northpark Residences.
If like Sophia, you are also at crossroads about what kind of property you should buy(whether you are a first time buyer or upgrader), please contact me at                                                 Lille 9022-8919.
P.S If you are an HDB upgrader, be sure to check out my post on how to invest in condos
If you are a private home owner, see how you can buy 2 condos without paying Additional Buyer's Stamp Duties!
Talk to you soon!